Projects & Manufacturing in Composites
Innovationen in Faserverbundtechnologie
The PMC GmbH stands for the development and production of components and products made from composite materials such as glass fiber-reinforced plastics (GRP) or carbon fiber-reinforced plastics (CFRP). Through our lightweight construction, our customers save energy and maintenance costs. We operate in the fields of rail vehicles, electromobility, medical technology, housing construction, furniture, and mock-up construction. Here, we offer intelligent solutions made from composite materials as well as system integration.
Services and Competencies.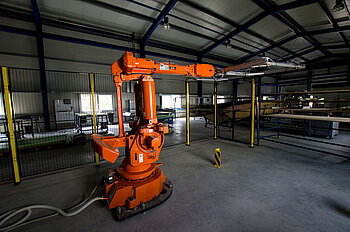 Our Expertise:
Our Technology
Discover PMC GmbH and our solutions!
Railroad and Public Transportation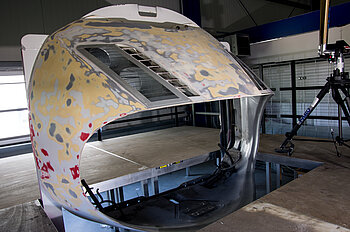 Railroad and Public Transportation
Exterior, Interior, Service and Repairs
Components for public transportation.
Industrial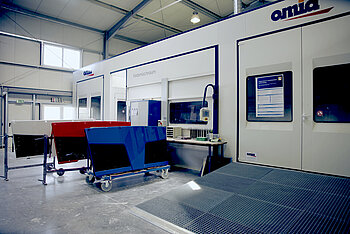 Industrial Markets
Industrial series.
Industrielle Processes and Quality.